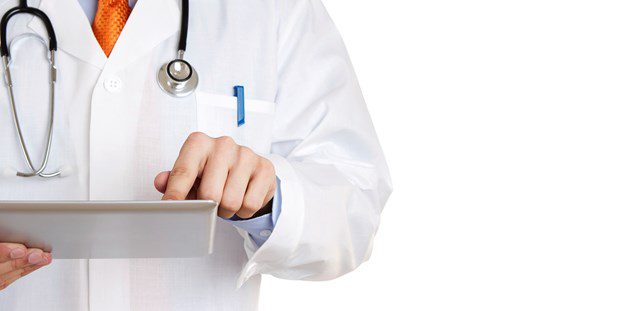 Lower urinary tract symptoms (LUTS) include a weak or broken urine stream, dribbling of urine, difficulty starting to urinate, inability to fully empty the bladder, and other irritative symptoms such as urgency, the frequent need to urinate (urinary frequency), nocturia (urinary frequency at night), incontinence and even urinary tract infections. 
Over time, these symptoms can also cause fatigue, lack of motivation, mood changes and a decrease in sex drive.  
Health care and aging models tend to focus on treating disabilities and illnesses. However, we should be focusing on prevention—which should start well before the age of 65.